Testimonials
Albany, CA
"They remodeled my kitchen, laundry and bathroom, and left nothing undone. A nice finished product. I'm so pleased with the work they did for me."

– M.B.
Berkeley, CA
"They remodeled my kitchen for me. Reasonably priced and does high quality work. Kept me up to date on all that was happening every step of the way."

– L.L.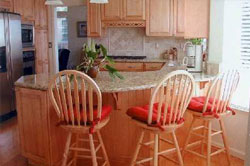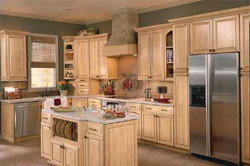 Pleasant Hill, CA
"Truly conscientious. The work is superb! They did our kitchen and dining room, added a closet, and then remodeled a bathroom. I just hired them again to do the other bathroom."

– T.S.
Vallejo, CA
"Work was qualitative and they worked diligently to get the job done."

– V.A.